Our new community, Londontopia Collective Academy and Community is open for enrolment.

My artwork has always been a way to tell my stories and enable others to tell and celebrate theirs as well. Now I am happy to be bringing people together to master something bigger than us… in a private membership community. I am bringing together collectors of my art and those drawn to my art and who love to talk about London as we navigate and explore together London's heritage, culture, history and style, rich artistic, creative and literary traditions and sharing our own fascinating stories, becoming better storytellers as a result.

And since there are many who haven't had the opportunity to visit London one of my goals is to help you experience it so you feel as if you are there, through "virtual walks" art, writing and photos I've not shared anywhere else, revealing hidden London, the stories behind the art, some behind the scenes art creation, interactive video, live sessions, virtual art exhibits and more.

Because our stories change the world.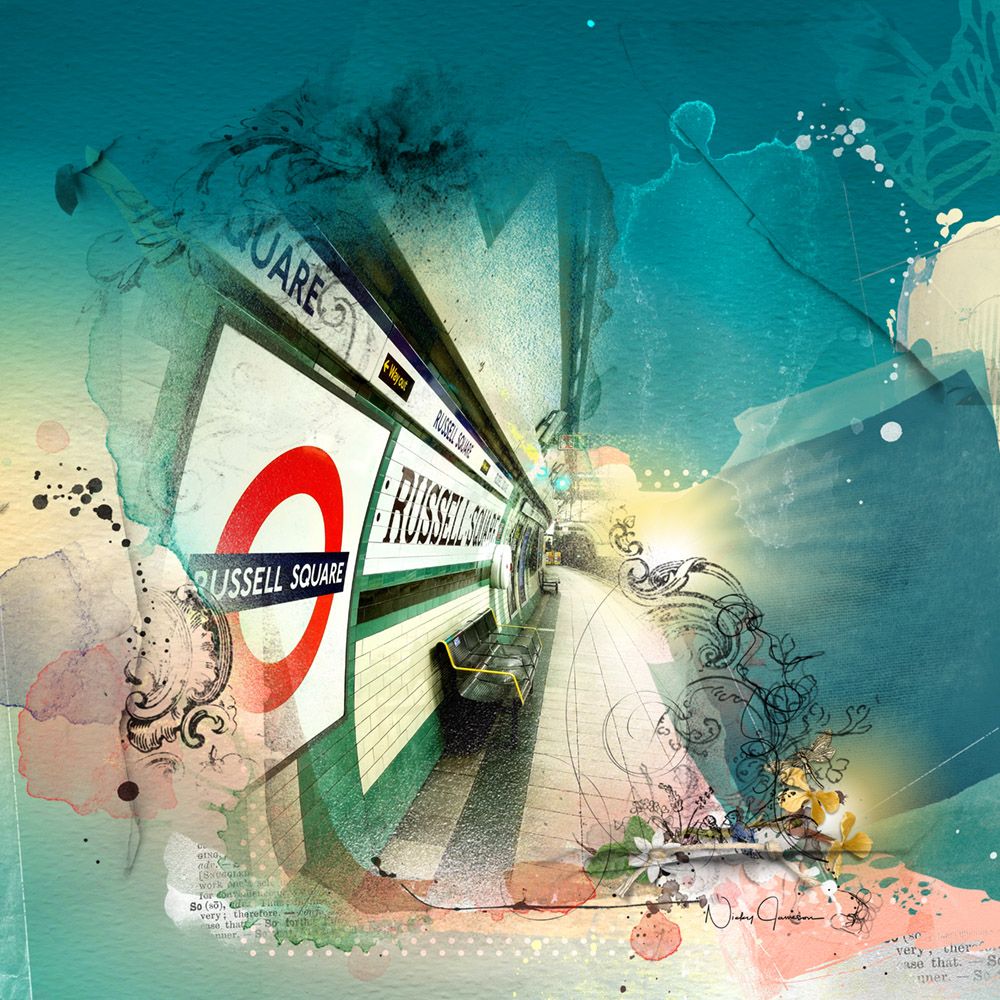 Our members add to this rich tapestry of stories and memories by sharing their own stories and perspectives.
Our new community allows our members to connect with one another, share our stories and perspectives with other members, access a treasure trove of learning resources including, themed courses, "Ask Me Anything" live sessions and replays, daily inspiration, polls, quizzes, challenges, behind the scenes tips, join in thought-provoking lively discussions among many other things.
Ready for something new?

You can even earn badges for community participation such as commenting, cheering a member's post and much more. Come together in an exclusive and private members-only community with equally passionate people ready for something new so we can master something important to us together. If you love to talk about London, this is the place for you.

Join us today with a 30 day free trial.

Join Our Community

Get access to courses and community. Plus, if you feel this is something you'd love to be part of but perhaps finances are strained ask us about our special super-low rate or our limited number of scholarships.
Created with